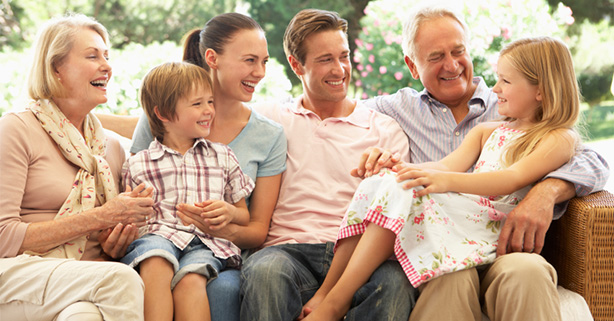 Kent Medical Imaging
Pregnancy and General Ultrasound Scans
Important notice - Coronavirus (COVID-19)
Unfortunately, we have closed KMI for the foreseeable future following recent Government advice.
As far as we are aware, we have contacted all clients with appointments up to the end of May.
We will not be able to take any telephone calls but if you wish to contact us please do so via our email address kentmedicalimagingltd@hotmail.com.
We hope you all remain safe and healthy
Jane, Fiona and the team at KMI.